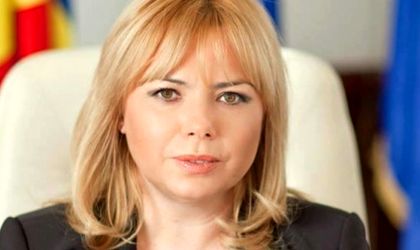 The guarantees funding for Prima casa will be supplemented in September, while in October a 5-year strategy will be finished for this program, said the minister of Public Finance, Anca Dragu, on Tuesday, according to Agerpres.
According to Dragu, the financing requests for Prima Casa have grown exponentially during the debate period regarding the debt discharge law and now the situation is repeating now because "people don't know if the program will still exist next year or not".
The Finance minister also said that in this case the predictability is required, so that citizens and the real estate developers can make plans on medium term.
Prima Casa program had initially a budget of RON 1.6 billion for guarantees this year, which was supplemented with other RON 500 million after the enforcement of the debt discharge bill. The program has 170,000 beneficiaries and a non-performing loan rate of 0.04 percent.
Georgiana Bendre