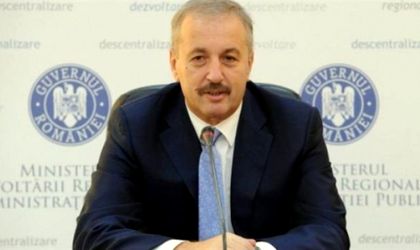 Minister Dincu says that Romania reaches an absorption average of 75 percent for all the absorption programs of European funds, but we have to work a lot for a qualitative absorption of this money.
"The quantity of EU funds is one thing and the quality of it is another thing. We have to work a lot here. I am sure that this year and the following year, until 2020, we will take all the money, because we started being more dexterous in this matter, we created a new young people generation who works in this domain and I hope that in this period we will have a qualitative absorption, " said Dincu.
He also says that it is fair that this European funds were access to form divers in Satu Mare. Moreover, he gives the example of Valea Jiului, where these funds were allocated to prepare journalists and cameramen.
Georgiana Bendre