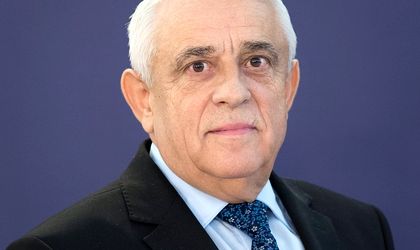 The Minister of Agriculture, Petre Daea, aims to register at Brussels other 14 Romanian products for European recognition, besides the four products for which it has recognition, according to him.
"One of the main objectives of the Governing program is to enter the European market with products with recognized geographic registration or a recognized brand. We have a list of 14 products that we prepare. There are still the Plescoi sausages and other products," said Daea.
Until now, Romania obtained recognition for marmalade of Topoloveni, Sibiu salami, smoked fish from Tara Barsei and the cheese of Ibanesti.
"We protect the producers to give them this right of keeping the respective product and that cannot be taken by other producer. The respective brand is respected, it cannot be multiplied and cannot be taken from another person and then get into an disloyal competition," said Daea.
According to him, the inspectors from the Agriculture Ministry check periodically the markets so that the products' identity to be respected.
"We took measures, there are many products which were withdrawn, the authorization was withdrew, the right to produce when the recipe was counterfeit was taken," added the minister.