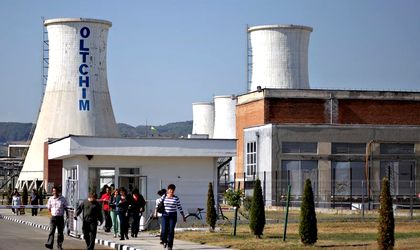 Costin Borc, the minister of Economy, met with the judicial administrators and the heads of Oltchim at Ramnicu Valcea to discuss the selling process stage, considering the insolvency procedure of the company.
The Ministry of Economy has announced that general information about the petrochemical plant was sent to 160 companies. Until the end of the month they could express their acquisition interest.
"Until the end of the year I think we'll have an attractive offer from a foreign or Romanian investor. The time is perfect for finding an investor who can continue the viable part of Oltchim," said Borc.
The assets package selling option, which was chosen, offers the potential buyer the legal security in accordance with the measures from the current form of the reorganization plan.
At the same time, Borc informed the participants that the Minister of Economy constantly discuss with the representatives of European Commission to offer support to the judicial administrator in order to maximize the chances of selling Oltchim and keep the workplaces and save the viable parts.
Georgiana Bendre