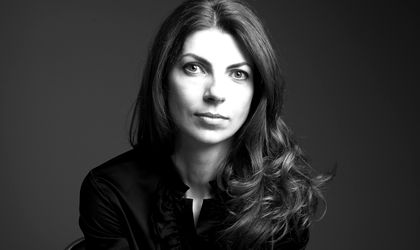 Mindshare Romania agency has won the Unilever South Central Europe account for the fifth time in a row, with their collaboration covering the CEE region.
Unilever periodically organizes media pitches in order to evaluate the partnership with the media agencies it works with. The partnership between Mindshare and Unilever started in Romania in 1998. Moreover, the agency coordinates media actions for Unilever in the Central and South Europe region: Bulgaria, Serbia, Moldavia, Albania, Macedonia, Montenegro and Kosovo.
The Mindshare service for Unilever include both strategic planning and offline and online media implementation, as well as diversified business planning and branded content services.
"Unilever is a client that motivates the agency's team, asking for performance and offering recognition to the teams, both in their organization and in the relationship with the agency. I am glad not only by the reiteration of this solid partnership, but most of all for the fact that it confirms that a well thought and creative piece of communication brings results," said Oana Petroff, managing director of Mindshare Romania.
Moreover, following the pitch, the collaboration between the two companies extends itself to the following countries: Poland, Estonia, Latvia, Lithuania, The Czech Republic, Hungary, Slovakia, Slovenia, Croatia, Bosnia-Herzegovina. The PHD agency also participated in the pitch. Therefore, it's the first time that Unilever works with Mindshare in the entire CEE region.
"Unilever appreciates the long-term collaboration with the media agency, following multiple successful media campaigns that were developed both in Romania as in the other 7 countries which we are coordinating through the Bucharest hub. Mindshare is a trustful partner, and rely on its expertize when taking strategic decisions that concern the brand communication and the proper channels' selection, in order to attract the target and the proposed objectives," said Corina Savin, media manager of Unilever South Central Europe.
Romanita Oprea