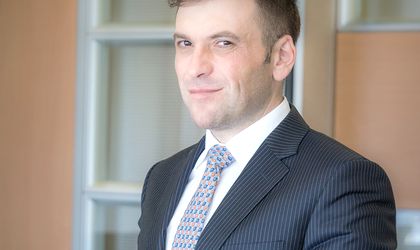 Law firm Clifford Chance Badea expands its Corporate M&A and Real Estate practice by recruiting Mihai Macelaru as counsel, starting February 15. 
Macelaru has more than 13 years' worth of experience with top law firms, including a partner position in an international law firm, specializing in complex merger and acquisition deals, joint-ventures and privatizations on the capital markets. Over the years, he has been involved, among others, in some of the most important deals in Romania, in areas such as real estate, telecommunications, medical services, food, retail, and the auto parts industries.
" I trust he will bring an important contribution to our team by coordinating representative projects for the M&A practice, and for the firm, overall," said Nadia Badea, Clifford Chance partner and head of the Corporate M&A and Real Estate practice in Bucharest about Macelaru.
Macelaru graduated from the Law Faculty within Bucharest University in 2003 and is a member of the Bucharest Bar. He previously managed the M&A department at Noerr.
Georgiana Bendre