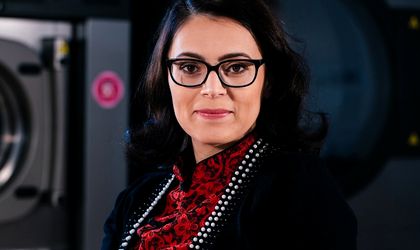 Mihaela Mohorea is the executive director at the Swedish Organization for Individual Relief.
The Swedish Organization for Individual Relief made first contact with the concept of crowdfunding in 2012 when the US Embassy organized a workshop that presented the positive sides of this working tool. We needed more than one year to recruit the right specialist and offer her specific training in order to build a strategy and an "action" plan.
Last year we were involved in two actions through which we mobilized 377 individuals and 22 companies in social investments that have proven to be successful, raising about EUR 35,000 for our organization. Better quality of life for people with severe disabilities and support for low-income elderly people were among the causes both individuals and companies supported. When an NGO intends to get involved in crowdfunding, fundraising or social teambuilding activities, it needs to consider its reputation and visibility.
Often we collaborate with companies that cooperate with international NGOs that have a good reputation within both civil society and the corporate environment. In addition, a small and local organization that has fewer beneficiaries can impress companies through transparency, reliability, different causes and whether they can get involved directly. The more the trust in the services that we offer increases, the more willing they are to participate.
Crowdfunding forces any NGO to shake off its anonymity, create a clear image on the market, set the goals for which it intends to get financing and estimate very well its results. Crowdfunding pushes an organization toward competitiveness, professionalism and mutual empathy (NGO-company/individuals and vice-versa).