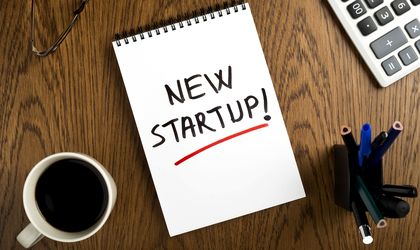 A total of 58 projects were deemed eligible after the closing of the call for projects for the Diaspora Start-Up program implemented by the Ministry of European Funds (MFE). The program aims to support entrepreneurship among Romanians abroad and those who recently returned to Romania.
The program offers EUR 30 million in funds, via the 2014-2020 Human Resource Operational Program (POCU). 'In accordance with the provisions of 2014-2020 POCU, there are considered eligible the activities aimed at encouraging entrepreneurship and self-employment through supporting the establishment of enterprises with non-agricultural profile in urban areas. Persons selected for funding business plan will receive, in a first phase, a grant worth up to EUR 10,000 in relocation fee. At the time of signing the de minimis aid scheme administrator entrepreneurship, the future entrepreneur receives 75 percent of the approved, representing the first tranche of funding. A second tinstalment of funding will be granted if the entrepreneur realizes gross income equivalent to 30 percent of the first installment, a MFE the release said.
The call is dedicated to all the development regions in Romania, except for those residing in the Bucharest – Ilfov area.
Georgeta Gheorghe