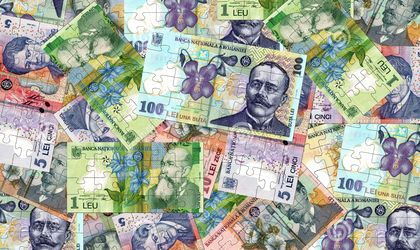 The Ministry of Public Finance has approved the allocation to banks of RON 500 million, the total amount that will be supplemented for the guarantees fund for Prima Casa.
The banks that received the guarantees are Banca Romaneasca, Banca Transilvania, BancPost, Bank Leumi, BCR, BRD, CEC Bank, Credit Agricole, Garanti Bank, ING Bank, Marfin Bank, OTP Bank, Piraeus Bank, Raiffeisen and Unicredit.
The decision regarding the additional guarantee was adopted by the Government in the meeting from September 28. The extra guarantees will be used for covering the primary requests of financing within the program in different approval and pre-approval stages .
The guarantee fund for Prima Casa was also supplemented this May with RON 500 million. After the two increases, the guarantee is for this year RON 2.69 billion.
Since the program was launched in 2009 and until now there, the state has offered 197,608 guarantees valued at RON 16.88 billion.
Georgiana Bendre