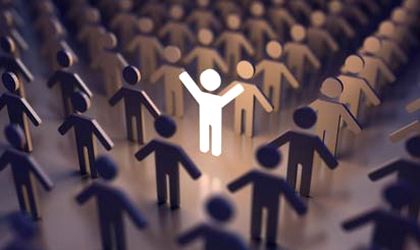 The Ministries of European Funds (MFE), together with Ministry of Foreign Affairs (MAE) are opening for public debate the guide of the Diaspora Start-Up program. The aim of the program, implemented via the Human Capital Operational Program (POCU), is to boost entrepreneurship among entrepreneurs in the Romanian diaspora and those who returned recently.
The entrepreneurship program aims to create an opportunity for Romanian citizens living abroad or returned recently to make use of the professional skills they acquired abroad by opening a business in Romania.
In the first stage of the project, the grant administrators must submit project proposals worth up to EUR 5,000,000 and commit to prepare the future entrepreneurs and provide them the grants to launch their business in the country. In the second phase, the Romanian citizens who are eligible and want to set up a company, can access funds of up to EUR 50,000 via grant administrators.
The program has two stages and two types of applicants. In the first stage the grant administrators, such as local public authorities, chambers of commerce, professional associations and NGOs. In the second stage, Romanian citizens aged at least 18 years-old, who can prove they were residents of a foreign country for at least one year in the past 3 years and want to set up a business in Romania by accessing the minimis aid. The entrepreneurs can receive a grant of up to EUR 40,000 in two instalments, plus an EUR 10,000 grant for relocation to Romania.
Georgeta Gheorghe