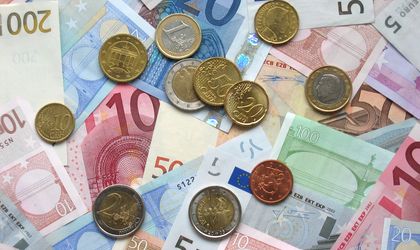 The actual absorption rate of European funds increased by 21.49 percent in 2016, to 80.16 percent, the Ministry of European Funds (MFE) informed on Friday.
The MFE presented the outlook of the main achievements since the Ciolos government took office. In 2016, the total amount of reimbursments approved by the European Commission for the 2007 – 2013 financial cycle exceeded EUR 4 billion, out of a total of EUR 14 billion.
In the 2014 -2020 financial cycle, in the past year, the MFE launched 41 project calls. The total number of calls launched in the past two years stands at 51.
The value of the 41 calls launched under the framework of the Operațional Program 2014 -2020, during the Ciolos mandate, is of over EUR 13 billion. Previously, the MFE said, the value of calls launched stood at less than EUR 1 billion.
Georgeta Gheorghe