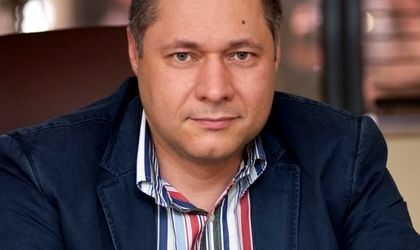 The private medical services operator MedLife registered a year-on-year growth by 27 percent in the turnover during the first nine months of the year to RON 460 million.
The clinics and the corporate division have the highest share in the turnover, 27 percent, respectively 23 percent, followed by hospitals and laboratories, with 19 percent. According to the company's  representatives, the results are in line with the initial estimations and significantly above the market growth trend.
"We started the expansion and we continue in the same accelerated trend, following the development and expansion strategy that we announced since the beginning of the year to our investors and shareholders. We announced until now a series of important acquisitions and we continue to expand on this segment. We are considering a new series of projects of greenfield type and the development of a new business line. At the same time, we analyze the possibility of expanding outside Romania and test in the following two years the nearby external markets, without notable openings," said Mihai Marcu, president and CEO of MedLife.
During the nine months of the year, MedLife started a big part of the business plans for this year, announcing the acquisition of four companies.
At the same time, the company opened a new hyperclinic and a new laboratory in Brasov.