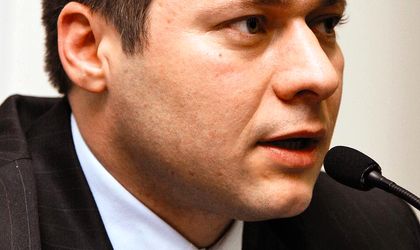 Local medical services provider MedLife has acquired 80 percent of Policlinica de Diagnostic Rapid SRL in Brasov for over EUR 3 million, according to company representatives.
The medical center in Brasov, which following the transaction will be rebranded as MedLife – PDR, includes a clinic, two medical laboratories and has about 200 medical employees.
"Against an unfavorable economic context, we have decided, together with our shareholders, to sustain new development and investment projects. This comes to confirm once again the force behind the MedLife business (…) We have all the confidence in the team in Brasov, which has built a sound business and brand on the local market," said Mihai Marcu, president of the board of directors of MedLife.
He added: "In the near future we plan to extend the medical team, bringing in doctors including from Bucharest, and to transform the clinic into the most up-to-date medical center in Brasov. Together with our partners, we also plan to launch a MedLife hyperclinic, which will include an X-ray center and a surgery hospital, all of which will be finished by the end of the year."
MedLife posted a EUR 26.2 million turnover for 2009 and estimates a 40 percent growth of its turnover this year.
Simona Bazavan