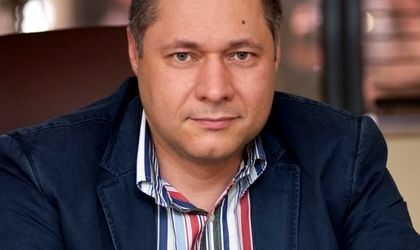 Romanian MedLife, the private healthcare services provider, plans to raise up to EUR 68.72 million from the sale of a 44 percent stake on the Bucharest Stock Exchange (BVB).
Private equity V4C plans to exit MedLife through the Initial Public Offering (IPO), while the IFC Corporation plans to partially stake its stake.
The price per share is of RON 35 and 85 percent of the offering will target institutional investors, while the rest is allotted in the retail tranche. At the current price, the private equity fund could raise EUR 56.61 million for the IPO.
In November 2009, V4C paid EUR 20 million for a 36.25 percent stake in MedLife.
At this price per share, the company is valued at EUR 156 million. The subscription period for the shares is between December 7-15.
Following the IPO, the Marcu family will remain the controlling shareholder of MedLife with a 51 percent stake.
The company recorded operational revenues of RON 362 million in the first nine months of this year, up 25.6 percent compared to the same period of last year, while expenses rose by 30.28 percent to RON 350.6 million. Its operational profit fell by 40 percent to RON 11.44 million compared to last year.
Ovidiu Posirca