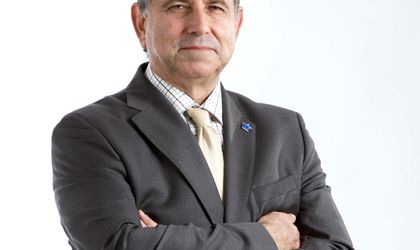 In the past year, the majority of families closing an international health insurance plan have requested coverage for hospitalization, outpatient check-ups and medical tests, advanced imaging, maternity and annual preventive check-ups, according to MediHelp International.
Since the beginning of the year, over 90 percent of health insurance requests were for family healthcare plans, most of them coming from women aged 30 to 45, most of them residing in Bucharest. While health insurance plan is offering a range of medical services, such as routine check-ups, complex surgeries, hospitalization, routine medical tests, laboratory tests, advanced imaging, or even cancer treatment and organ transplant, most of the patients needed coverage for outpatient services.
"In terms of medical tourism, our clients choose traveling to other countries for medical care mostly for complex situations, such as complicated surgeries, cancer treatment or investigations, or even maternity services," said Zahal Levy, president of MediHelp International.
MediHelp International is a private health insurance provider in Central Eastern Europe and has been present on the local market since 1999.
Georgiana Bendre