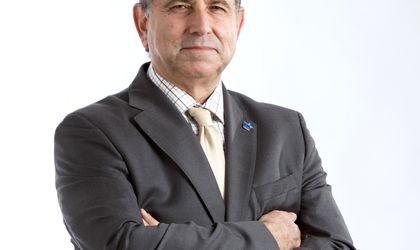 MediHelp Romania, part of MediHelp International, is expecting a sales growth of at least 35 percent in 2017, compared to last year.
"According to company data, 90 percent of the individuals who have requested health insurance in the past year were interested in family health insurance plans. This led to a 34 percent sales growth, compared to 2015. Moreover, outpatient care was our most accessed type of service. Because of the evolution of medical needs, health insurance plans now include a larger range of services covered, in the hope of offering protection even in unpredictable cases. "MediHelp's health insurance policies include coverage for routine medical care, as well as for complex surgeries, cancer treatment, or organ transplant", says Zahal Levy, president of MediHelp International.
MediHelp International is the one of the important private health insurance provider in Central Eastern Europe and has been present on the market since 1999.
Georgiana Bendre