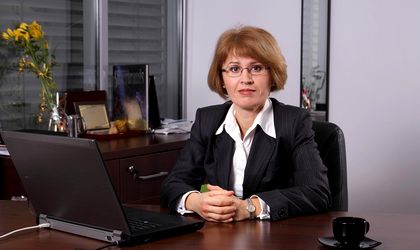 Catalina Balan was appointed general manager of Medicover Romania as well as member of its board of directors." The change occurs as Medicover consolidates its position on the local market by extending operations and its medical services portfolio", said company representatives.
Balan has professional experience in the fields of finance, management, business strategy and customer care. Over the years she worked for local and international offices of banks such as Citibank, BNP-Dresdner Bank and ABN AMRO Bank.
She holds a master's degree in finance form the Academy of Economic Studies and a MBA in finance and strategy from the London Business School.
Currently Medivover is investing in the construction of two new hospitals which wil be finishes in 2011 and 2013 respectively.
Simona Bazavan