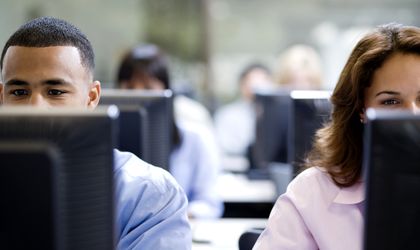 The National Gazette of Romania published the measure exempting programmers from paying income tax. Previously, the facility only applied to companies that posted USD 10,000 revenues from sales of programmes in the previous year.
According to the new provision, which will enter force on 1 February 2017, the measure applies to anyone who starts a job which includes creating software programs. The exemption applies to employees of companies active on Romanian territory, in compliance with current legislation and which fulfill several conditions and occupy the following the job descriptions: Database administrator, Analyst, Software System Engineer, and several others. The measure applies to employees whose jobs have the CAEN codes 5821, 5829, 6201, 6202 and 6209.
Programmers are exempt from paying income tax since 2004, when the Adrian Nastase government introduced the facility. In 2015, the government headed by Victor Ponta decided to extend the measure to all employees in the field, regardless of their education. At the beginning of November 2016, Minister of Communications Delia Popescu said that the state should implement more measures to retain talents in the IT sector in the country.
Georgeta Gheorghe