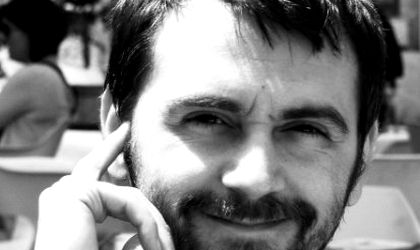 Conversion marketing firm Marketizator has rebranded itself as Omniconvert, announcing that from now on it will develop software that takes into account the marketers' votes.
"After the important results obtained with the initial platform, I have decided to help other marketing people to do the same thing, addressing to the global market. Currently, I created together with the 50 people from my team, a complex solution that competes with the platforms from US and UK. But to easily address to the international market, we need a name that the foreigners can easily pronounce. The new name is aligned to our mission: to offer companies a tool that they need for increasing the conversion rate, " said Valentin Radu, CEO & founder Omniconvert.
"We also decide to let marketers worldwide decide the website customization. During a product meeting, we decided to make public the "roadmap" and give everyone the chance to vote or propose other functionalities. And our team will do this in real time," added Radu.
Omniconvert was founded in 2013 and its platform is being used by 12,000 clients across the globe, such as Avon and Samsung. The company monitors over 1 billion visitors each month and has over 50 employees in over seven countries.
The firm got EUR 1 million in funding from 3TS Capital this March.
Georgiana Bendre