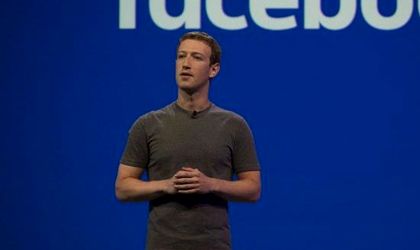 Facebook CEO Mark Zuckerberg has agreed to testify before the United States Congress regarding the scandal triggered by revelations that political consultancy Cambridge Analytica harvested the personal data of 50 million users and used it for political purposes, the Guardian reports.
Zuckerberg will testify before the House energy and commerce committee. The date for the hearing has not yet been set, but it is expected to take place in the following weeks.
The Facebook CEO has also been invited by to testify in front of the Senate judiciary and commerce commitees. On the other hand, he has refused to appear before members of the UK parliament, and offered to send other executives in his place, which one British MP called "absolutely astonishing".
Facebook has been under growing pressures from authorities on both sides of the Atlantic. The US Federal Trade Commission announced that it would investigate the company's privacy practices, which could end in a massive fine.
Users have also been enraged by Facebook's lack of privacy protections and have started the #deletefacebook movement, which led to the discovery of the fact that the Android mobile apps had been collecting data about phone calls, contacts and text messages.