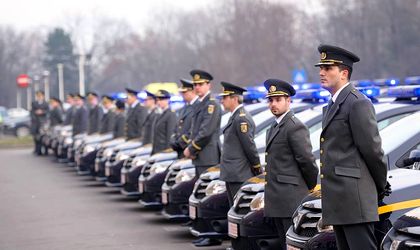 Marian-Marius Florea was appointed as vice president of the administration agency ANAF,  as understate secretary, coordinator of the general department against tax fraud, following a decision of PM Sorin Grindeanu. 
Florea's attributions were related to activities on the fight against fiscal evasions and fraud, in general deputy director role/ chief within the fiscal audit activity of DGRFP Bucharest (2015-2017) and Direction of Large Taxpayers Administration (2014).
In 2013, he was the administration deputy head of DGRFP Bucharest, being responsible for the fiscal audit and in 1998-2013 period he was inspector at General Direction of Fiscal Control within the Public Finance Ministry.
Florea has a bachelor's degree in economic science, specialized in Finance, Insurances, Banks and Stock Exchange within Bucharest University of Economic Studies (ASE). He also has a master's degree in Frauds' Investigations from the Police Academy Alexandru Ioan Cuza, Law School.