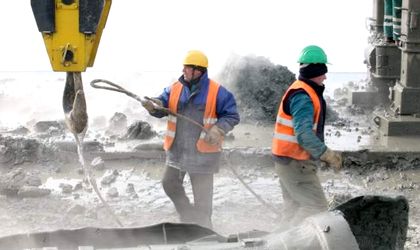 MAPEI Romania might increase its turnover in 2016, continuing the trend of the last years, betting on the increasing volume of the constructions work at the national level.
Company's representatives estimate a growth at market level for constructions around 7 percent for the current year, while the growth target of the company in 2016 is of two percentage digits.
"In 2015 we succeeded in positioning ourselves as percentage of the turnover growth above the one at the constructions industry level. This is why our estimations for the current year are not only optimistic, but also based on our economic history from the last years. In addition, the statistics of the past years show a come-back trend, 2015 registering a  growth in the constructions work of 8.1 percent compared with 2014. At the same time, our trust is on individuals, " says Florin Ciobanu, general director MAPEI Romania.
In 2016, MAPEI has a different approach of the market and a marketing and sales strategy that aims to involve three categories of target public: the beneficiaries of the woks, the architects and the workers. "In Romania, even until now, we activated mainly on the small projects market, including DIY segment. The present strategy, however, focuses on our orientation towards the big projects also, on infrastructure constructions and o civil and industrial buildings, " says Silviu Minciu,  marketing director MAPEI Romania.
Georgiana Bendre