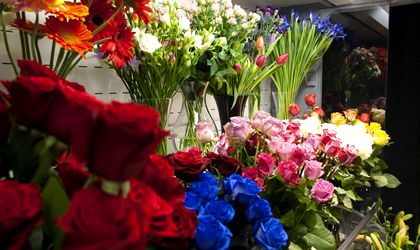 Flower shop Magnolia has opened its 16th shop inside City Park Mall in Constanta, the company announces. This is the second launch this year, after a Magnolia point was opened in February.
With activities both online (since 2001) and offline (for about 20 years), the flower shop has set up a 48 sqm store following an investment of EUR 35,000 inside the shopping center.
Magnolia boasts deliveries across the globe, due to international collaborations which allow the facilitation of deliveries in over 140 countries in a time span of 24 hours.
The company estimates its sales will reach EUR 4.5 million this year, over 20 percent more than in 2015.
Natalia Martian