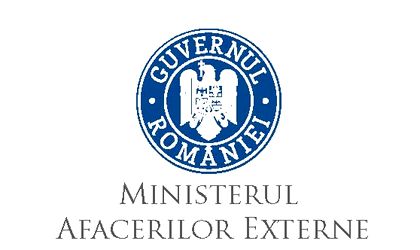 According to the Ministry of Foreign Affairs (MAE), only one Romanian citizen is currently on the list of people reported missing in the aftermath of the deadly earthquake that hit the Italian peninsula on August 24.
According to a statement by the MAE, all three Romanian citizens who were believed missing were found alive. The death toll among Romanian citizens stands at 7. The bodies of the deceased will arrive in the country on August 30.
The MAE also informed that the mobile teams of the Embassy of Romania to Italy and of the Consulate General of Romania in Bologna are continuing their activity and will provide assistance until the circumstances surrounding the missing Romanian person is clarified.
Georgeta Gheorghe