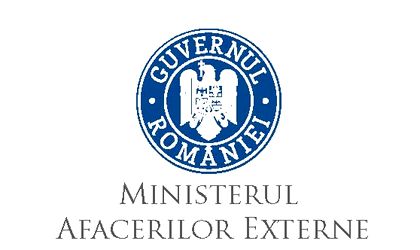 The Ministry of Foreign Affairs (MAE) announced that so far no Romanian citizens were founds among the victims of the Istanbul New Year's Eve nightclub attack that were identified so far.
"According to data obtained up till now, there are no individuals of Romanian citizenship among victims identified. We state that the procedure of identifying the rest of the deceased is ongoing. At the same time, we certify that the consular office did not receive any request from a Romanian citizen in connection to the event in Istanbul," the MAE said in a statement.
"Romania's General Consulate in Istanbul is monitoring the case, maintains the connection with local authorities and hospitals where the victims were committed, being ready to provide consular assistance, if needed."
Turkish authorities announced that 39 people lost their lives, while 69 other were injured in the attack, perpetrated in Istanbul's nightclub Reina, in the European side, while around 600 people were celebrating the New Year's Eve.
According to authorities, the attacker entered the night club dressed as Santa Claus and shot first a policeman and a civilian that were in front of the night club. The attack took place around 1.30 am local time.
Reina is an exclusivist night club who has among its clientele many foreigners, who also fell victims to the attack.
Georgeta Gheorghe