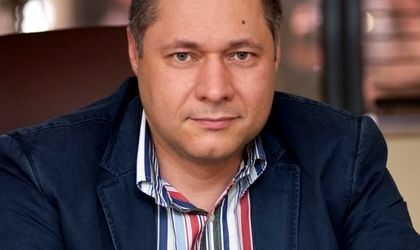 Private healthcare services provider MedLife announced on Friday the purchase of a majority stake (80 percent) in medical services company Almina SRL, which operates eight medical centers in Dambovita and Ilfov counties.
Almina SRL has been active on the local market for 20 years and is the largest medical services operator in Dambovita county. The company operates eight medical centers – five in Targoviste, two in Pucioasa and one in Buftea, as well as two labs, in Targoviste and Buftea which offer integrated ambulatory services, imaging and lab analysis. The company employs 125 staff.
According to representatives of Almina SRL, the company recorded a turnover of approximately EUR 1.3 million in the first nine months of the year.
"This purchase marks the entry of MedLife in a new geographical area of Romania, contributing implicitly to the consolidation of its position at a national level. Moreover, this new project brings to our portfolio the 14th company acquisition. For the future we are planning to continue the growth policy through acquisitions," MedLife CEO and president Mihai Marcu said.
"This partnership represents for us new opportunities to develop the business, an important step in the company evolution by integrating processes and […] we are glad to become a part of the biggest operator on the private medical services market in Romania," Almina SRL founder, Dr. Lavinia Ionescu.
MedLife, the leader of the Romanian medical services market, has made 13 such purchases so far, with the last four of them being conducted in less than one year.
Georgeta Gheorghe