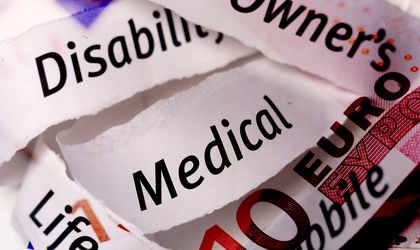 Austrian Vienna Insurance Group (VIG) said Thursday it has taken over Axa life insurance company in Romania, in a move designed to consolidate its presence on the local market.
The acquisition agreement was signed on August 3.
The buyers are BCR Life and Omniasig, both part of the VIG. The value of the transaction was not made public. The deal is pending the approval of the local authorities.
AXA Life generated more than EUR 4.5 million gross premium income in 2015, primarily from traditional life insurance business.
"The Romanian life insurance market grew 11 percent in 2015. Our existing VIG Group company BCR Life, the second-largest player in the Romanian life insurance market with a market share of 14.4 percent, also recorded significant growth in the previous year," said Elisabeth Stadler, the CEO of VIG.
On the growth outlook of the local economy, Stadler cited experts who say that GDP will expand by 4 percent this year and by another 3.5 percent in the next two years.
Axa said the deal marked its exit from the Romanian market. Insurer Astra had previously attempted to buy Axa but the deal faltered after the company controlled by businessman Dan Adamescu started to have financial issues. This year, Astra went into bankruptcy while Adamescu was jailed in a corruption case.
Law firm Schoenherr advised VIG on the acquisition.
Ovidiu Posirca