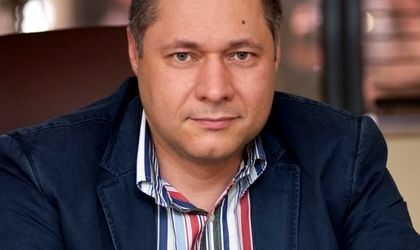 MedLife, the largest provider of private medical services in Romania has taken over a controlling stake in Panduri Medical Center and further plans to borrow EUR 20 million to be used for new acquisitions.
Centrul Medical Panduri, active in the healthcare sector for over 9 years, reported in 2015 a turnover of over EUR 1.9 million and expects to record a 20 percent growth. The Center owns two labs and two clinics in Bucharest.
Founder and general director of Panduri Medical Center Maria Pop will maintain a management position with responsibility in the area of development strategy and expansion.
"The partnership with MedLife would represent a very important step in the evolution of our activity, but above all an opportunity to develop and grow the business in an accelerated way, given that we will benefit from support from the most important operator on the private medical services market in Romania. Moreover, it is a good occasion to increase our customer basis by serving MedLife clients in the capital, a market where MedLife owns a share of over 50 percent," Maria Pop, Director of Panduri Medical Center said in a statement.
This is the 11th transaction carried out by Panduri Medical Center, and the fourth this year.
MediLife has also announced plans to take out an EUR 20 million loan, to be used exclusively for new acquisitions.
Georgeta Gheorghe