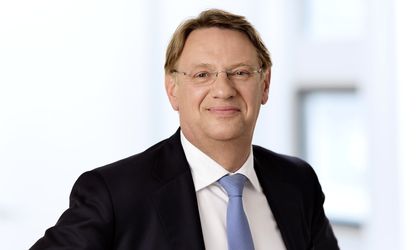 International bakery group Lantmannen Unibake announces the acquisition of Romanian company Frozen Bakery Products SA, a hamburger bun bakery in Bucharest, currently owned by GoodMills Group from Austria, for an undisclosed sum.
This acquisition is part of the Lantmannen Unibake growth strategy to strengthen its bakery business in the Central European region. Today, Frozen Bakery Products SA has 80 employees.
"Our aim is to develop Frozen Bakery Products SA to be the platform in this region for the wide Unibake assortment as we are foreseeing continuous market growth in Romania and surrounding countries," says Werner Devinck, CEO of Lantmannen Unibake.
Lantmannen Unibake operates 36 bakeries around the world with headquarters in Denmark.
Frozen Bakery Products SA is a hamburger bun bakery located outside Bucharest.
The GoodMills Group is located in Vienna.
Georgiana Bendre