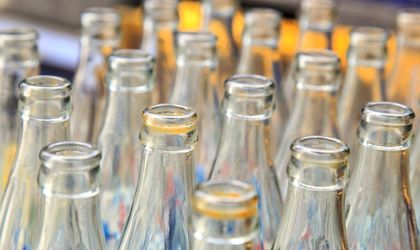 The glass articles manufacturer Stirom was sold by its Greek owner to the Portuguese group BA Vidro for an undisclosed sum.
The transaction will be closed by the end of this year, after will be approved by the Competition Council.
Stirom's revenues grew in the first six months of the year grew by 18 percent to RON 143.6 million, according to profit.ro.
BA Vidro was founded in 1912 and owns seven factories with over 2,100 employees in Spain and Poland.
Stirom was founded in 1968 in Bucharest under the name of Glass Articles Factory Bucharest. Since 1990, it became joint stock company under the name of Stirom, and in 1995 became majority private company. In early 2003, Stirom was taken by Yioula Glassworks group, based in Greece, group which has 6 other glass factories in Greece, Bulgaria and Ukraine.
Georgiana Bendre