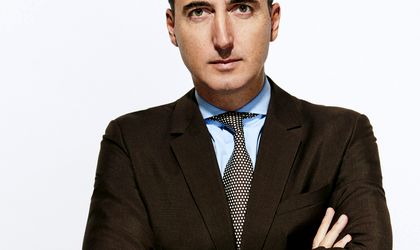 Real estate developer Forte Partners has acquired Telekom Romania's land of 1,700 sqm near "Palatul Telefoanelor", in the central part of Bucharest. The piece of land allows a development of over 9,000 sqm office spaces and areas for the employees of future tenants.
Forte Partners says it's looking to acquire other pieces of land in the area.
Forte Partners had a wide development plan through the continuous acquisition of land in central locations, through the finalization of current projects and creation of some strong residential division.
"We believe in the office development in central and ultra-central areas and we focus on architecture, ergonomics, optimization and design thinking. We have the power of non-speculative development for which are already concrete plans with our clients," said Geo Margescu, founder of Forte Partners.
"We are taking into account the organization of an architecture contest. To build new office buildings near Calea Victoriei it's a good business opportunity, but at the same time a chance to create an iconic contemporary art for the center of Bucharest," added Margescu.
The developer is currently looking to expand its office and residential divisions.