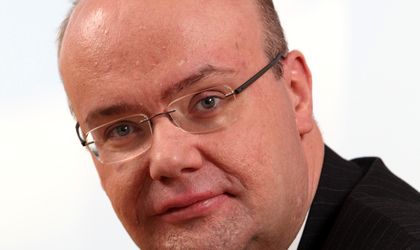 ENGIE Romania, via its subsidiary ENGIE Servicii, has purchased Cofely Building Services&Maintenance to create ENGIE Building Solutions SRL.
Through the purchase of Cofely Building Services & Maintenance SRL from Cofely Austria, a company affiliated with ENGIE that has been active on the Romanian market since 2005, ENGIE Services will diversify the range of activities, a press statement by the company informs. Moreover, the company is aiming to enlarge its expertise with energy services for buildings and industrial spaces as well as services designed to make energy consumption more efficient for industrial clients.
The portfolio of clients of Cofely Building Services&Maintenance SRL includes OMV Petrom, BRD Societe Generale and Kaufland. The company employs around 100 staff.
ENGIE Servicii, previously known as Distrigaz Confort, was created in 2009. The company, specialized in technical services for natural gas installations and central heating, has a portfolio of 650,000 clients.
"This transaction is the proof of our ambition to continue the development of energy services in Romania. The unification of the portfolio of clients and services as well as of the expertise of the two companies will contribute, without a doubt, to the consolidation of the position we have on the market of energy services in Romania and to the creation of a potential for development," Eric Stab, CEO and President of ENGIE Romania.
Georgeta Gheorghe