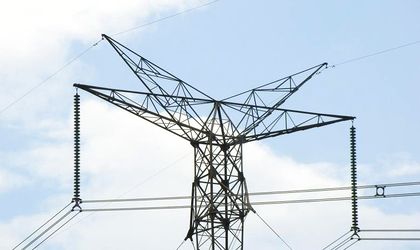 Swiss energy trader Repower has announced the sale of its energy supply operations in Romania to MET Group, for an undisclosed sum.
In Romania, Repower suplied electricity and natural gas to companies such as Mega Image retailer or US car maker Ford.
"In December 2015 Repower announced a realignment of its business model, including concentration on the Swiss (including trading and origination in Germany) and Italian markets. In this light Repower looked into selling its business in Romania. Its efforts have now been concluded with a positive outcome: the international MET Group, based in Zug, Switzerland, will take over Repower's entire business in Romania, including its staff. The parties have agreed not to disclose the deal price," said the company in a statment.
The buyer already has operations in Romania and will integrate the 30 employees of Repower.
The seller estiamtes that the deal will likely be completed in September 2016.
In 2009, MET Group launches its natural gas supply operations in Romania. At the end of 2014, the company added electricity supply services. MET Romania Energy Trade is controlled by MET Holding AG.
Ovidiu Posirca