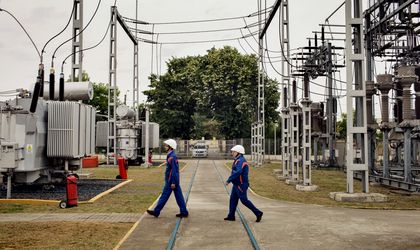 Enel S.p.A.  announced that its subsidiary Enel Investment Holding B.V. ("EIH") has today finished the acquisition from SAPE S.A. ("SAPE", the Romanian state-owned holding company that owns state shareholdings) of around 13.6 percent of the share capital of E-Distributie Muntenia S.A. ("EDM") and Enel Energie Muntenia S.A. ("EEM") for an amount of about EUR 400 million.
As a result of the transaction, EIH has increased its interest in EDM and EEM to about 78 percent of each company's share capital, from the 64.4 percent that it had.
EIH's acquisition was due to SAPE sales offer in November 2012, asking for a price of about EUR 520 million, which was contested by EIH. After the agreement failure, in 2014 SAPE began an arbitration proceeding before the International Chamber of Commerce in Paris, claiming the above price and about EUR 60 million in interest.
In its ruling of February 3, 2017, the Arbitral Tribunal set the purchase price for the equity interests involved in the sale at about EUR 400 million, reducing the amount requested by SAPE by more than EUR 100 million and dismissing the request of interest.
The price set by the Arbitral Tribunal is lower than the EUR 448 million established by the two participations in the Enel Group's consolidated financial statements. As the transaction involves a business combination on an acquisition from 2008, the purchase has no impact on the consolidated income statement, while it increases consolidated net financial debt by the above mentioned EUR 400 million.
The transaction is according to the 2017-2019 Strategic Plan represented by the active management of the Enel portfolio, which provides for the use of around EUR 2 billion for the acquisition of minority shareholdings (in addition to a possible share buy-back). The price set by the Arbitral Tribunal is also consistent with the projections set out in the 2017-2019 Strategic Plan for the evolution of consolidated net financial debt.
 Law firm Suciu Popa assisted Enel Romania on the acquisition.