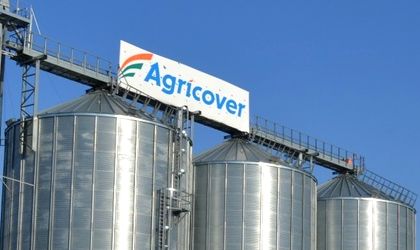 The European Bank for Reconstruction and Development (EBRD) confirmed today that it will become a shareholder in the Romanian agribusiness company, Agricover Holding, taking over 13 percent stake.
The parts signed an agreement today that mentions the future investment of RON 32 million that will be made by EBRD in the Romanian company's capital.
"We are joining forces with the EBRD to accelerate our support for the development of modern agriculture in Romania," stated Jabbar Kanani, president of Agricover Holding SA.
The ERBD invested EUR 7.6 billion in more than 400 projects in Romania, being one of the largest institutional investors in the country. They invested EUR 700 million in 36 agribussines projects in Romania, out of a total of EUR 10.3 billion in 624 projects.
Teodora Marinescu