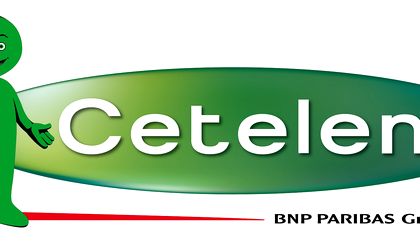 Consumer loans provider Cetelem IFN will merge with BNP Paribas (France), the sole shareholder of the company. The operation has been approved by the shareholders.
The merger's objective is to simplify the legal structure of the personal financial need activity of BNP Paribas, while Cetelem will cotinue its activity as usual.
Cetelem is set up under the name Credisson International SRL and has been present on the Romanian market for 14 years. It has over one million clients. In 2016, Cetelem had a net profit of RON 77.4 million, from RON 52.18 million in 2015 and total revenues of RON 411.5 million, compared with RON 353.74 million in the previous year.