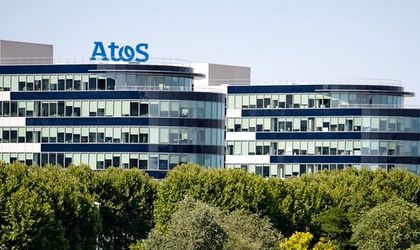 Atos, the company specialized in digital transformation, announced that it will acquire Siemens Convergence Creators GmbH (CVC), one of the most important digital transformation solutions supplier, with the headquarter in Vienna.
The transaction will be closed at the end of December and the employees' representatives will be informed and consulted about it and at the same time, the authorities of regulation and antitrust will approve it.
CVC launched an internal partnership of R&D and a supplier of solutions for several departments of Siemens. In 2016 CV split and became an independent Siemens department, with its own intellectual property resources and a strategy for external clients.
CVC will accelerate the technological leap of Atos and will offer a capital of intellectual property in software and hardware, especially to develop the solutions of digital and communications security. At the same time, they will contribute to the Atos' enter on telecommunications market and will allow the access to the markets with fast growth.
Siemens Convergence Creators GmbH has over 800 specialists worldwide and offers software solutions in communications networks, services and clients management, security and public security. The company has subsidiaries in Germany, US and two digital expertise delivery centers in Romania, at Brasov and Cluj-Napoca.
Atos SE has annual revenues close to EUR 12 billion and approximately 100,000 employees in 72 countries.