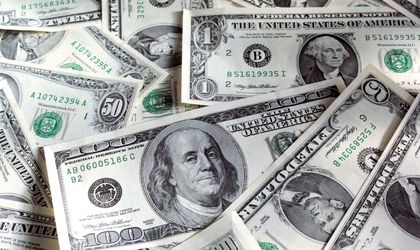 American Lottery officials announced that the biggest ever prize of Lottery, of USD 1.537 billion was won by someone who bought a ticket in South Carolina to win the Mega Millions jackpot.
The winning numbers were: 5-28-62-65-70.
The earlier Mega Millions estimate of USD 1.6 billion would have been a world record for lotteries, but actual sales came in just below the USD 1.586 billion Powerball jackpot prize shared by winners in California, Florida and Tennessee in January of 2016.
The ticket sold Tuesday is worth about USD 877.8 million in a lump-sum cash payment, which most winners choose to take.
It's possible the world will never know who bought the ticket in South Carolina that matches all six numbers in Tuesday night's drawing, because South Carolina is one of eight states – along with Delaware, Georgia, Kansas, Maryland, North Dakota, Ohio and Texas – where winners can remain anonymous.
The biggest Mega Millions jackpot winner prior to this was a USD 656 million ticket sold back in 2012.
The lucky player overcame miserable odds: The chance of matching all six numbers and winning the top prize is 1 in 302.5 million.