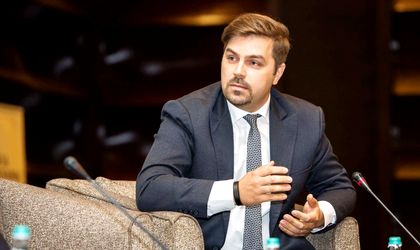 The BCR Pensions Directorate has a new member starting this month as Lucian Matu has been named executive director.
The other members of the Board of Directors of BCR Pensions are Adela Cercel – executive director and member of the Board and Radu Craciun – general manager and chairman of the Board.
Prior to his appointment in BCR Pensii Management, Matu has coordinated BCR's micro-business segment for three years.
Lucian Matu has 16 years' worth of experience in the banking industry, out of which 12 years in key local and national management roles, both in the retail area dedicated to financing services and products addressed to individuals and entrepreneurs.
At BCR Pensions, he will manage business models and marketing and sales strategies and will continue to get involved in financial education projects, promoting responsible financial behavior where long-term savings are essential.