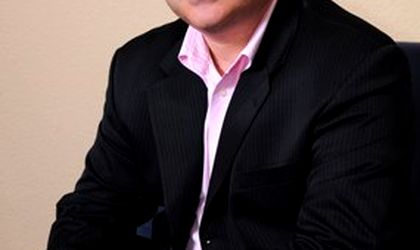 Logistic company TCE Holding has announced its strategy expand its transportation services  to 30 countries in Europe.
"After 2009 was marked by a negative EBITDA, the first six months of this year have meant for us a return to positive operating profit and the restart of our international expansion project, which was part of our strategy since 2008. We are currently the only private transport operator of international postal services, active in 30 destinations," said Sorin Sofian, CEO of TCE Holding.
According to company estimations, the international deliveries are expected to generate EUR 2 million per year, in the next 3 years. To continue the expansion, the next target is air transportation to Asia, scheduled for the end of 2010. TEC Holding reported last year a turnover of EUR19.5 million.
D.C.