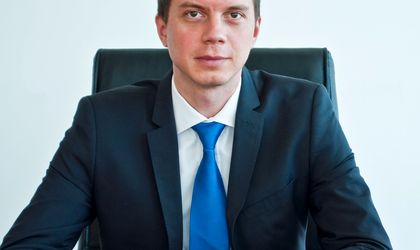 Logicom, one of the main distributors of IT solutions and services that recently became Microsoft Cloud Solution Provider, registered a turnover of RON 76.3 million in 2016 and aims to expand its business this year.
The company plans to invest in the team's skills development and wants to attract new brands in the portfolio, as well as to get involved in mergers and acquisitions.
The company anticipates an important growth in the cyber security solutions and cloud services. Thus, the services from the Logicom Cloud Marketplace would generate 10 percent of the turnover of the company in the relation with Microsoft in 2017.
The distributor is present on the local market since 2007, being the subsidiary of Logicom Public Ltd group.