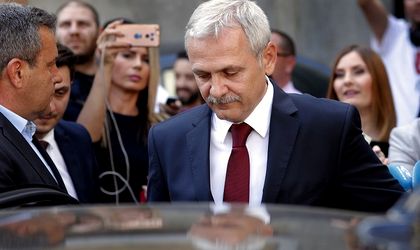 The High Court of Cassation and Justice (ICCJ) will start on Monday to hear the appeal in the DGASPC Teleorman case, in which PSD leader Liviu Dragnea was convicted in first instance to 3 and a half years in prison.
The appeal was called for by both anti-corruption prosecutors as well as by the defense. The case has been taken over by a five-judge panel led by Iulian Dragomir.
Liviu Dragnea was convicted by the ICCJ on June 21 for inciting abuse in office in the DGASPC Teleorman case, where two employees were falsely hired at the Child Protection Services Agency in the county, while actually working for the local PSD organisation while collecting their salaries from the Agency. At the time, Liviu Dragnea was the president of PSD Teleorman.