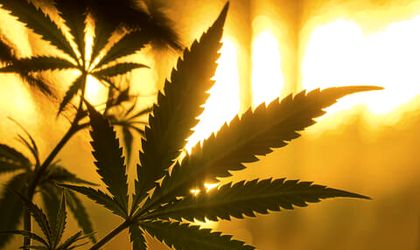 The Lithuanian parliament passed a law this week to allow medical professionals prescribe patients marijuana-based treatments, AFP reports.
The proposal obtained a favourable vote from 90 out of 141 MPs, and it will have to be signed by president Dalia Grybauskaite in order to become law.
"It's a historic decision that will allow patients receive the best possible treatment," said conservative MP Mykolas Majauskas, who was the initiator of the project. "Of course, this doesn't mean marijuana will be available in pharmacies for people to smoke it before going out to clubs," he added.
According to the MP, the law clearly states that the treatments containing cannabis will  be under strict control, and prescribed by doctors to patients who suffer from multiple sclerosis, cancer or autoimmune diseases.
The law is scheduled to enter into force in May. All new drugs will have to obtain a license from Lithuania's National Medicine Control Agency.
Recreational marijuana use will continue to be illegal in Lithuania, an EU country with a population of 2.8 million people.