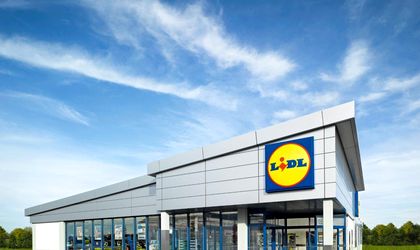 Retailer Lidl will upgrade two of its stores, in Bucharest and in Bragadiru, on October 18 and 19. The two units will reopen on October 20.
Also, Lidl will bring improvements in energy saving and also in functionality. All the merchandise will be rearranged and vertical deepfreezers will be installed.
Between October 20 until October 23 there will be special offers in the stores.
Lidl opened its 22nd store in Bucharest on August 25, reaching 197 stores all over the country.
Georgiana Bendre