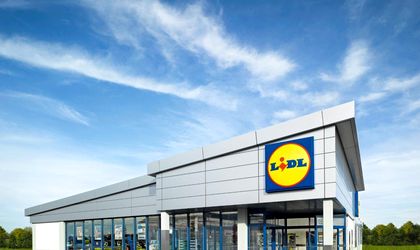 Lidl opens a new store in Voluntari on November 23, creating approximately 20 new jobs. The store will have 1,200 sqm and close to 100 parking lots. The schedule will be: from 7:30 AM to 10 PM from Monday to Saturday and Sunday between 8 AM to 9 PM.  
The third store opened in Voluntari is part of the durable real estate trend.
At the same time, Lidl constantly updates the store format, thus in the last year and a half, close to 200 units were updated to be environmental friendly.
Lidl is present in 27 European countries and has over 140 logistic centers, with more than 215,000 employees.