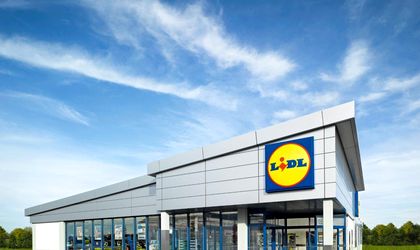 German retailer Lidl will open a new store in Iasi, on April 27, where it will employ 20 people. The store will have a commercial surface of  1,300 square meters and almost 100 parking lots, according to profit.ro.
Lidl is one of the most important stores chains from Europe, present in 27 European markets and has over 140 logistic centers that ensures the supply in around 10,000 stores.
The company has more than 215,000 employees.