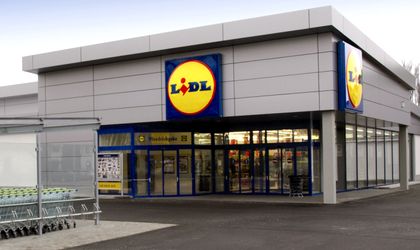 Discount retailer Lidl has resumed expansion this year by opening a store in Bistrita. The new opening brings the company's network to 130 outlets.
All of the 107 local Plus Discount supermarkets have been rebranded into Lidl stores last June after Lidl bought the local low-cost chain Plus from German owner Tengelmann in February 2010. 22 new Lidl stores have been built last year.
Part of the German Lidl & Schwartz Group, which already runs Kaufland stores in Romania, Lidl took over the entire Plus business in Romania and Bulgaria, including all employees. Plus entered the Romanian market in 2005.
Simona Bazavan