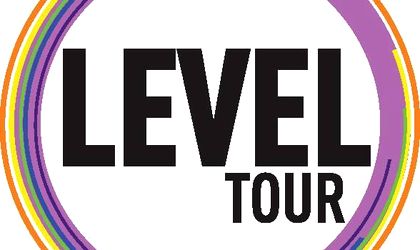 Level Tour Romanian travel agency offers the first flight from Bucharest to the Georgian capital with the support of the Romanian Embassy and in partnership with Blue Air airline.
This announcement came after Level Tour's decision to add travel packages in Gudauri and other Caucasus Mountains in Georgia. The price of a vacation package in Georgia will start from EUR 493.
The project will begin on February 3 2018 and will take place until February 10. Level Tour chose this time because of the inter-semester breaks.
"We are pleased to announce a roundtrip charter flight from Bucharest to Tbilisi, departing on February 3rd and returning on February 10th 2018 that connects two capitals by a two and a half hours flight," said commercial director of Blue Air, Tudor Constantinescu.
About this project, ambassador extraordinary and plenipotentiary of Romania to Georgia Radu Liviu Horumba added that this project encourages cultural relations and more between Romania and Georgia.
Level Tour is a travel boutique with 100 percent Romanian capital.
Teodora Marinescu