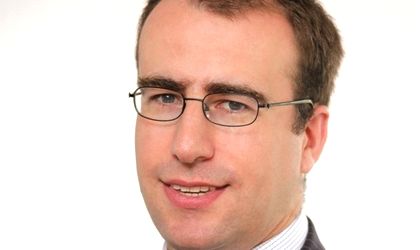 Demand of professional responsibility insurance for developers and IT consultants will be higher this year, given that less than 10 percent of the 14,000 IT Romanian companies that generate turnover of EUR 4 billion annually have this kind of insurance and the potential investors are interested in this aspect, according to a Tuesday release  by insurance company specialized on corporate products Certasig.
In the case of those companies with over 75,000 employees, the professional responsibility insurance is a standard request from foreign potential clients, according to the insurer, says News.ro.
"In case they want to expand internationally and compete for big substantial projects and more profitable, the IT companies in Romania will have to just be prepared an insured accordingly," said the general director of CertAsig, James Grindley.
The demand growth for this type of product is in the context where IT consultants and developers are more and more exposed to the legal consequences from unsatisfied clients.
In case of system flaws, some data losses or IT security issues, IT developers can be obliged to pay significant damages to the clients, besides the revenues losses.
The insurance products customised for IT companies cover several potential risks, such as accidental omissions generating financial losses, costs of potential payable compensations to clients, the reimbursement tariffs paid by clients or risk of non payment of back payment bills.
At the same time, the insurance can be extended for covering the legal agents inclusively or sub-contractors of the insured IT consultant.
Another product that might be in demand this year according to Certasig, is the insurance for wind farms.
Certasig subscribed in the first nine months of 2016 premiums of EUR 9.8 million, a slack compared with the same period of 2015.
Georgiana Bendre