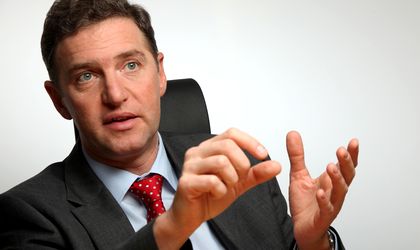 Leaseplan Romania's turnover was worth EUR 42.2 million in 2016 and the cars park managed in operational leasing exceeded 11,300 cars, with the whole portfolio being worth EUR 100 million.
The company has also opened LeasePlan Outlet Center, which marks the entrance of the company on the business-to-consumer segment by selling used cars.
"We differentiate in the used cars selling through transparency, even if, sometimes it implies underlining some small aesthetic imperfections of the car. Via the record of all the interventions in service and of the real mileage meter, clients have an accurate view over what they buy," said Bogdan Apahidean, general director of LeasePlan Romania.
Georgiana Bendre